Next Steps
Where do I go from here?
Join a Connect Group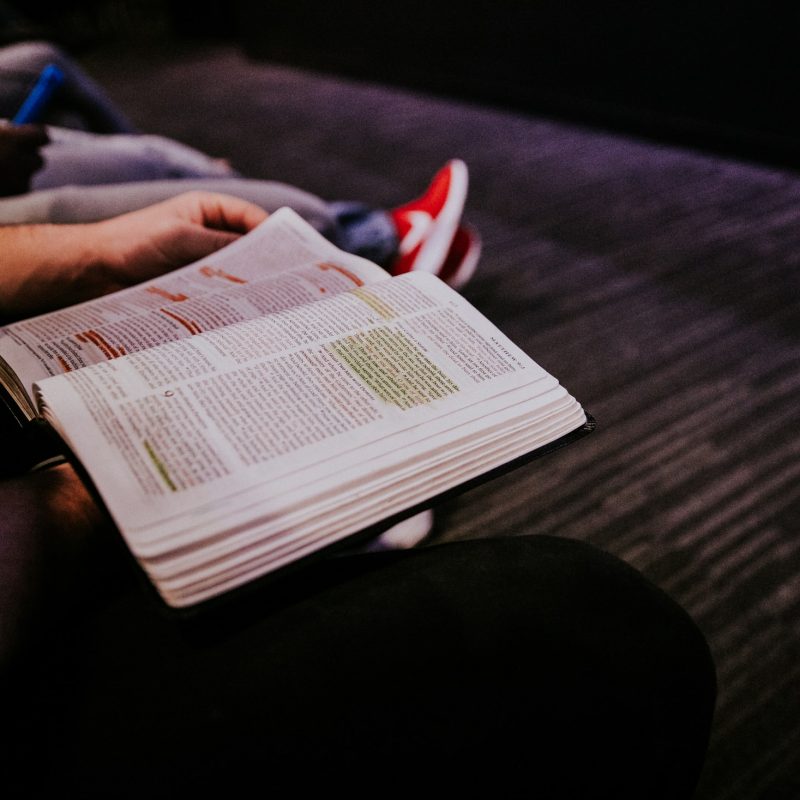 Connect Group
We were never meant to do life alone. Join a small group to study the Bible and grow closer with others. Contact us at info@heritagecantonment.com to find a fit for you.
Get Connect Group Information
Baptism and Church Membership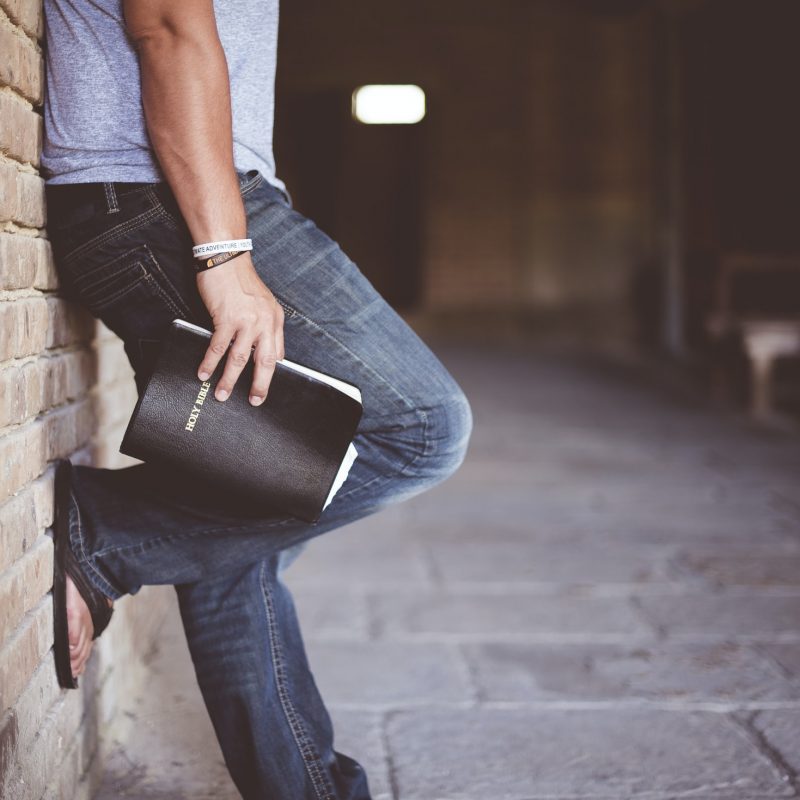 Baptism and Membership
Follow through in believers' baptism. Unite with the faith family at Heritage.
Membership Requirements
-Profess Jesus Christ as Lord and Savior
-Have been baptized by immersion
Membership Steps
1. Share desire for baptism or membership.
2. Meet with a pastor to share your faith story.
3. Follow through in baptism if needed.
4. Attend a membership meeting.
Meet with a Pastor
This is a time for you to sit down with one of our pastors. It's a time for you to get to know them, and for them to get to know you. It is a chance to hear your faith story and to help you take the next steps needed on your faith journey. You can come forward during a service, come to the welcome booth or send an email to info@heritagecantonment.com to begin the process.
Take the Next Step
Baptism
We believe that scriptural baptism is by being completely immersed under the water after salvation. We also believe that baptism does not save you, but that it is the first act of obedience once you are saved.
Take the Next Step
Discover Heritage - Membership Meeting
This is a quarterly meeting that Pastor David leads for those seeking membership. In it he will make clear the values and requirements expected of members.
Take the Next Step
Next Steps
Contact us to help take the next step.